Why need the background check service in Vietnam?
Vietnam is a developing countries where opportunities are coupled with risks. Risks in Vietnam could appear in different forms i.e. risks in doing business with untrustworthy partners or incapable partners, risks in employing the wrong people or people with criminal record, risks in buying goods from scammers…Hence for the significant transactions, many companies hire professional to assist with background check service in Vietnam 
Vietnam has been strongly attracting direct investment capital from foreign investors or indirect investment through merger and acquisition or cross-border transactions i.e. buying and selling of goods.  Although Vietnam is working on improving on the level of transparency, it is advisable that foreign investors and traders take effort to learn about their partners before cooperating with them. In other words, it is important to understand an individual or enterprise before joining venture with them  in Vietnam so that  the investors may reduce the minimum risks that may occur as well as evaluating the possibility of cooperation in the future. 
With the development of internet, the world is much more connected.  Obviously, business could be done much easier with just of click.  But, there are many incidents which scammers happen to be in Vietnam to use internet and lure foreigners to buy goods or make investment.  More cases have been reported during and after Covid pandemic because the practice of using social media grow while the need for face to face meeting reduce.  People could be more relaxing to do business without visiting site, meeting partners than before.  This is where the scammers take advantage.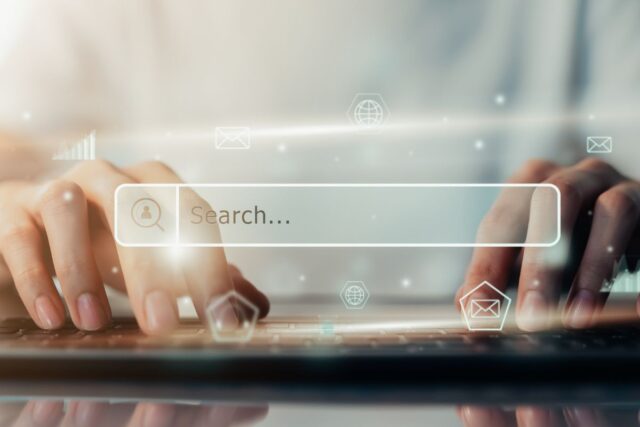 If the investors or traders ignore this step of due diligence of partners, they may take heavy consequences.  It may be a loss of money, time, and reputation.
Many investors investing in Vietnam for the first time or traders new to Vietnam use survey results from third parties, that is, the professional companies specializing in the investigation of market information, partners assessment, employ background check.
What matters in background check service in Vietnam? 
To learn about the new market, it requires understanding of cultures, business practices, languages.  Each country is different.  Vietnam is different.  Not many people from different background could pick up strange behaviours, and red-flags. If the investors or traders conduct the investigations themselves, the results may be inaccurate and not objective.
Further the investors or traders can save time as well as money to focus on other professional activities.
With a team of experienced professionals, they are business minded people, people with skills in desktop research and human research, the professional companies specializing in background check service in Vietnam could conduct market research, information research through having access to market intelligence, people intelligence  to meet requests from the investors or traders.
Do not let the lessons to be learnt the hard way!
Therefore, if you are going to invest in Vietnam, we recommend you to conduct a thorough background check service in Vietnam.  
It might be obvious to professional but it could be not so obvious to the investors and traders whom are eager to see some too good to be true opportunities. Trust in business is important but it could and should be backed up by facts.  If details do not match, be alerted and use the background check service in Vietnam to safely invest and do business in Vietnam.  
How ANT Consulting Could Help Your Business?
Please click here to learn more about ANT Consulting or contact our lawyers and consultants in Vietnam for advice via email ant@antconsult.vn or call our office at +84 28 730 86 529