Why undertake background check on company in Vietnam?
Profitable investment is the legitimate aim of every investor. However, to be able to make an overall assessment of an enterprise that investors can trust is really a difficult choice. Especially for foreign investors who do not have much experience in the Vietnam market whom wish to enter Vietnam market for making investment through M&A.  It is very important for the foreign investors to undertake the background check on company in Vietnam, conduct research for the reputation of the company and each shareholders being corporate or individual, obtain public information of the company, and key personnel under take brief due diligence to access potential risks for cooperation.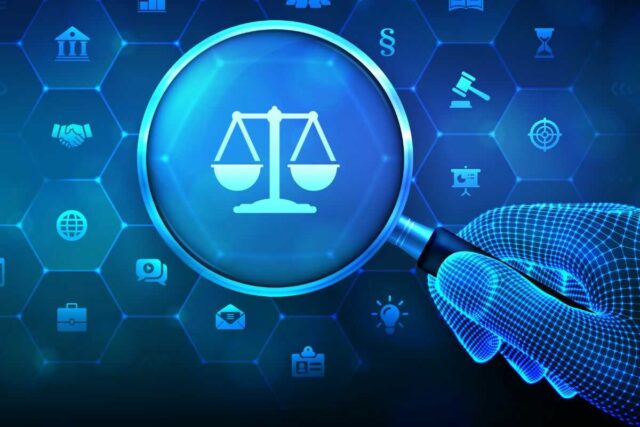 According to the data reported as of March 20, 2021 by the Foreign Investment Department (Ministry of Planning and Investment), the total foreign investment capital registered for new, adjusted and contributed capital, purchased shares of investors foreign investment amounted to 10.13 billion USD, an increase of 18.5% over the same period in 2020. This data shows that the demand of foreign investors to invest in Vietnam is still gradually increasing. So, how can foreign investors choose businesses to invest with peace of mind?  They might need to be assured by having further information, and hence need to undertake background check on company in Vietnam
In addition to choosing an enterprise with an appropriate industry and intended investment capital, the fact that that enterprise has capability, and experience in the market in the business field is a criterion that investors should consider and can be trusted. Moreover, investors should take the time to learn information from official sources by looking up the company's name, grasping basic information such as: owner's name, representative, capital status, influential individual being shareholders,… and compare such to the company's website to know if the company provides full information, images, updates on the company's operations regularly, accurately or are not.
Risks when doing business with a wrong enterprise
Many cases of "virtual" businesses taking advantage of investment needs and the lack of information about the Vietnam market have taken advantage of and defrauded foreign investors. On the other hand, the enterprise will be the one to make decisions that directly affect the investment results of the investor; therefore, the foreign investors should understand, consider and choose a reputable and safe enterprise entirely to invest capital.
In addition, what is the name and influence of that enterprise in the investment field? What is experience and enterprise performance in recent years? It is also the actual evidence that proves the capability of that enterprise. An important note for investors is that in addition to information about enterprise achievements, negative information about the company such as violations in business practice, errors in service provision, etc. causing disputes, compensation with customers is less public information and difficult to find.
In many cases, investors do not have a thorough understanding of their partners, but only decide based on virtual commitments, the display of capability beyond the capabilities of the business. From there, putting your investment capital on a risky way lead to potential unnecessary disputes with the target enterprise.
Furthermore, understanding the Vietnamese legal regulations on rights and obligations for foreign investors, although not related to the selection of enterprises to invest in, is also necessary information for investors to have projection of the problems that may arise during the process of participating in investing in the business.
After all, what investors are looking for are "clean" enterprises that have the capability to grow quickly but at the same time must be able to maintain stability and develop sustainably. However, every business environment has certain potential risks and it is the job of foreign investors to always be alert and learn exactly the information of enterprises to minimize risks potential.
How the service of background check on company in Vietnam would help?
Finding the right business partner in Vietnam is also important. We recommend doing research on the reputation of the company and individual shareholders, corporate or individual, gathering publicly available company information, and performing background checks on key personnel to find potential risks in cooperation. Working with a reliable partner can help achieve economic benefits, saving time and money in business.
How ANT Consulting Could Help Your Business?
Please click here to learn more about ANT Consulting or contact our lawyers and consultants in Vietnam for advice via email ant@antconsult.vn or call our office at +84 28 730 86 529